We manufacture and provide best quality Dicalcium Phosphate Feed Grade products for proper growth, fertility and bone developments of animals. We use advance processing methods to obtain superior products with perfect quality. Our products are highly effective, reliable and supplied to various sectors all across the nation. These are well packed and available at reasonable market price.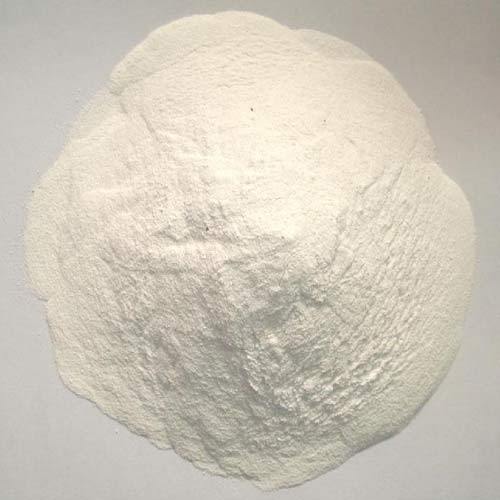 The prime raw material for the production DCP is Rock Phosphate which will be available foremost near by the proposed establishment. DCP is important source of calcium and phosphate for feeding live stock as such or through mineral mixture.

DCP grade are depend on process quality it is only one source of such type of mineral and this product has lot of demand in market and government supply for dairy development. DCP is a commonly used animal feed supplement and it is used in production of cattle feed, poultry feed, mineral mixtures, veterinary medicines, vitamin mixtures for cattle, poultry, pets and shrimp feed and animal health products.

It is primary source of calcium and phosphorous essential for growth of animals. It increases the resistance of animals to diseases. It also increases the milk production of cattle. They have the maximum bioavailability to keep the animals healthy. DCP play a significant role in animal nutrition. DCP products are required commonly for the cattle feed on daily basis. The every day consumption of DCP is increasing day by day and almost current supply is from out of this region, these above factors are leads to price parity between the producers & procurers. So for avail this opportunity in the region the "Reanjoy laboratories" is setting up a DCP plant of latest "Wet Acid" technology to process Rock Phosphate for production of Di-calcium Phosphate.
Total phosphorous (P): 18.0%
Relative solubility in 2% citric acid: 95%
Total calcium (Ca):   23.0%
Ca:P ratio: 1.2:1
Moisture (mechanical free water): 2%
pH of a solid powder: 5.4-5.5
Form: Grey/white crystalline powder
Animal feed concentrate
Compound animal feed
Mineral animal feed